Sign Maintenance and Repair
Time and weather are a sign's worst enemies. Unfortunately, 50% of customer surveyed said an old or poor sign deterred them from entering a business. Don't let that happen to you!
We have lots of experience in sign repair, maintenance and restoration. We also fix lights that don't work, or can upgrade your sign with brighter, energy efficient LED lighting. Call or email Kentucky Sign Center today.  We center our attention on you!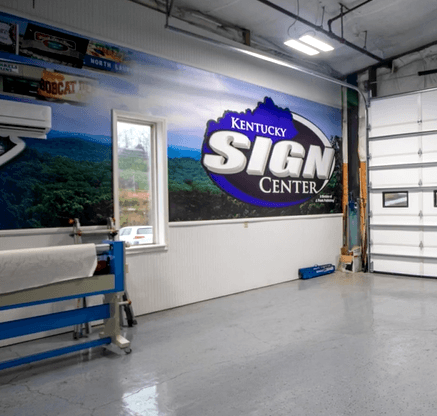 Get a Quote!