3D letters and signs deliver a high-impact presentation and can be effective in both indoor and outdoor spaces. You can add them to outdoor walls to be seen from a distance or in reception areas to add a sense of depth and space.
We use a variety of materials to produce the signs, depending on the location and purpose, which include:
Wood
PVC
Acrylics
Mica laminates
Aluminum
Stainless steel
Brass
Bronze
Cast metals
Vacuumed formed or injected molded plastics

We'd love to help you design and create a beautiful 3D sign or plaque that's customized just for your company. Dimensional letters are a beautiful way to present your brand.
Building Signs
Your sign symbolizes your company.  At Kentucky Sign Center, we make sure your exterior signs look good, last a long time, require almost no maintenance, and work hard for you 24-7-365. 
We offer multiple options for sign materials, substrates, colors, sizes and styles for different sign requirements. From wall mounted signs, to pole mounted double sided illuminated signs, to architectural signs, to pan face polycarbonate shopping center signs, we can help you create the sign that fits your image, style and budget.
Architectural Signs
Need to help visitors find their way around? We can create your architectural signs or sign system to help people identify and navigate their way within your specific facility or campus. We specialize in monuments, channel letters, ADA room signs, directionals or any other element you need in order to guide visitors around your site and accentuate the design aesthetics of your building or group of buildings.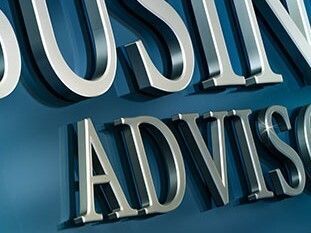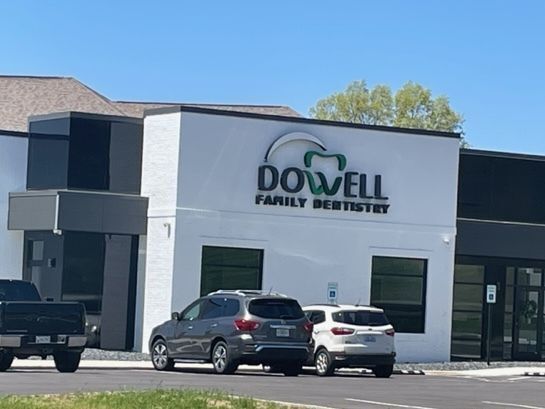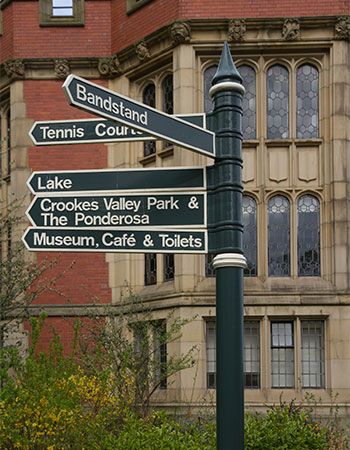 Get a Quote!